The Sussex Arms
-
Pub and Live Music Venue in Tunbridge Wells
Traditional Pub in Tunbridge wells
Tucked away from the everyday hustle-and-bustle of the Pantiles lies one of town's best hidden gems. The Sussex Arms pub in Tunbridge Wells is a legendary boozer featuring a live music venue, sunny outdoor area, real fires, comfy sofas, an unforgettable pub quiz, and a warm welcome to both visitors and regulars alike!
Opening Times
Monday: 3-11pm
Tuesday: 3-11pm
Wednesday: 3-11pm
Thursday: 3pm-Midnight
Friday: 3pm-1am
Saturday: 12pm-1am
Sunday: 12-11pm
Facilities
Heated Patio & Shelter
Live Music Venue
Outdoor Tables
Dogs Welcome
Free WiFi
Open until 1am on Fridays & Saturdays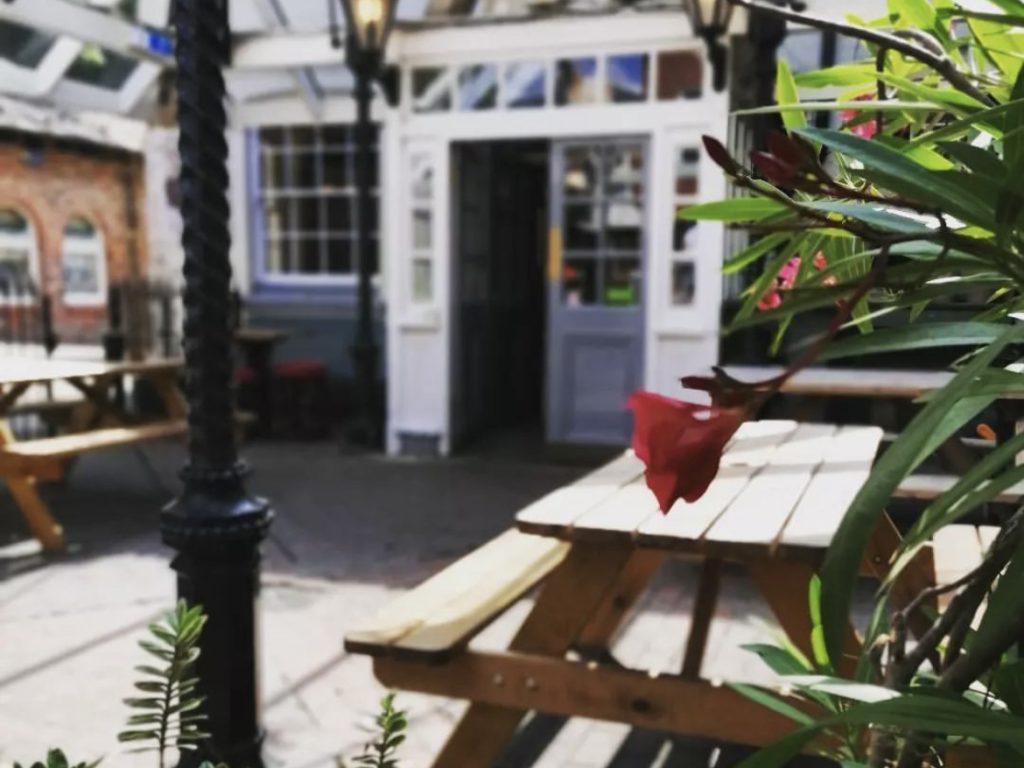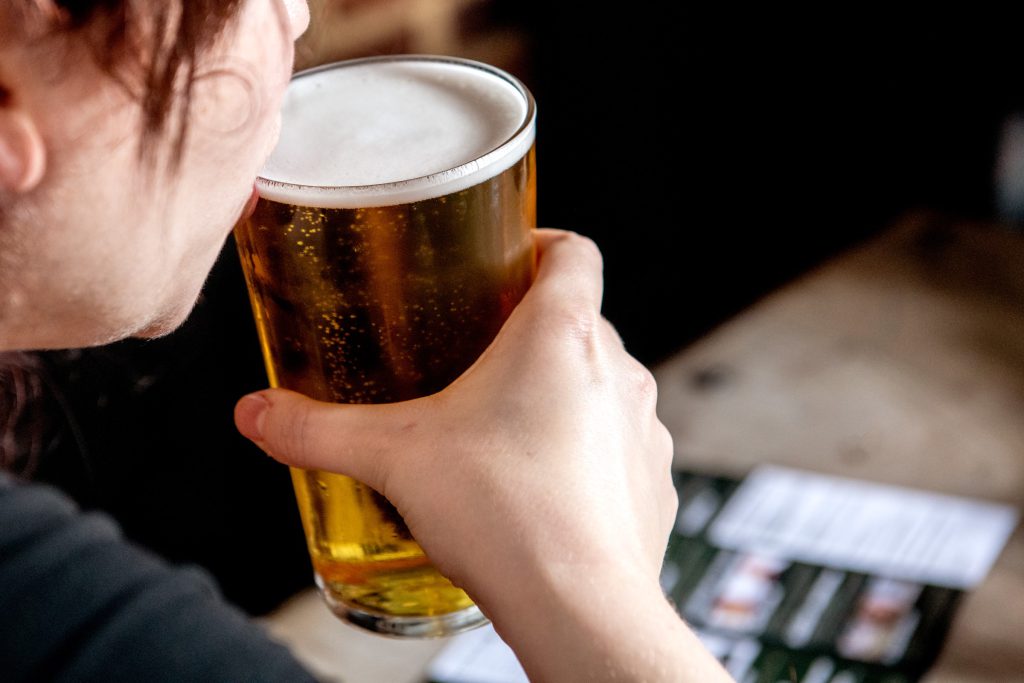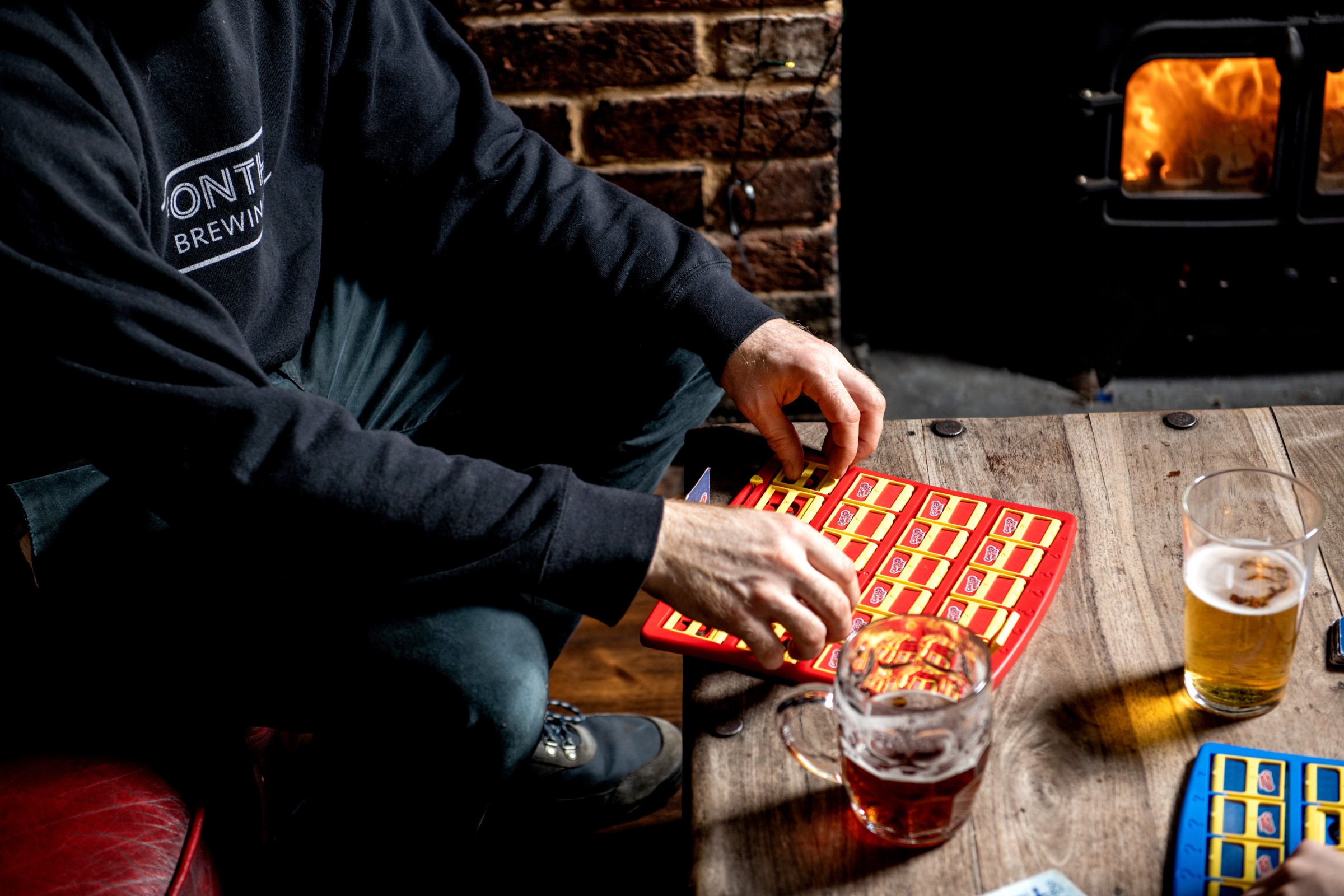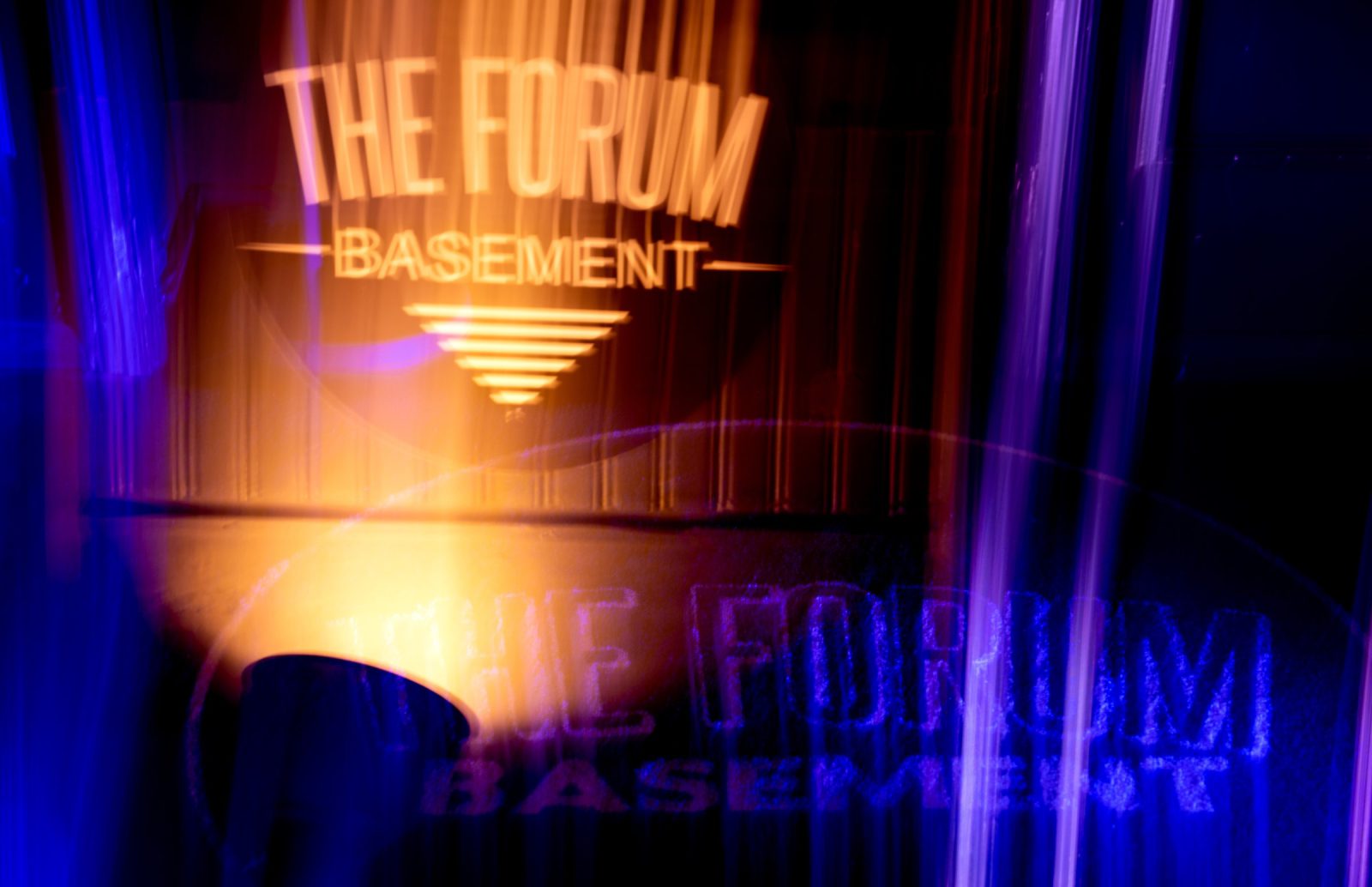 Looking for something to do?
The Sussex plays host to an eclectic mix of events both downstairs in our very own live music venue and upstairs in the pub.
Follow Us on Facebook & Instagram for the most up to date events information
A look at the bar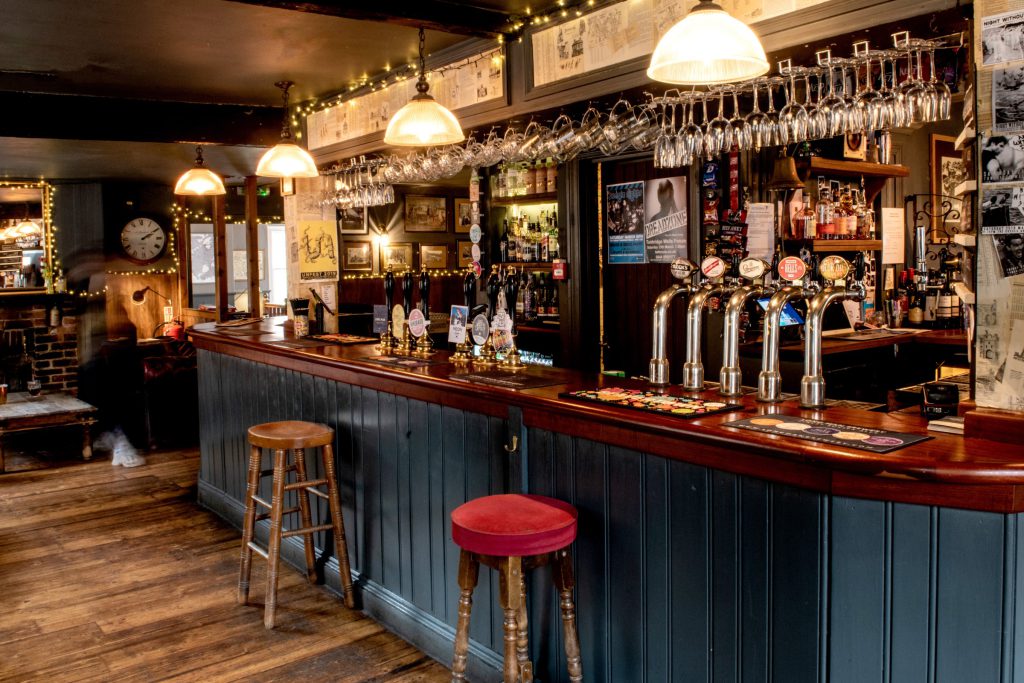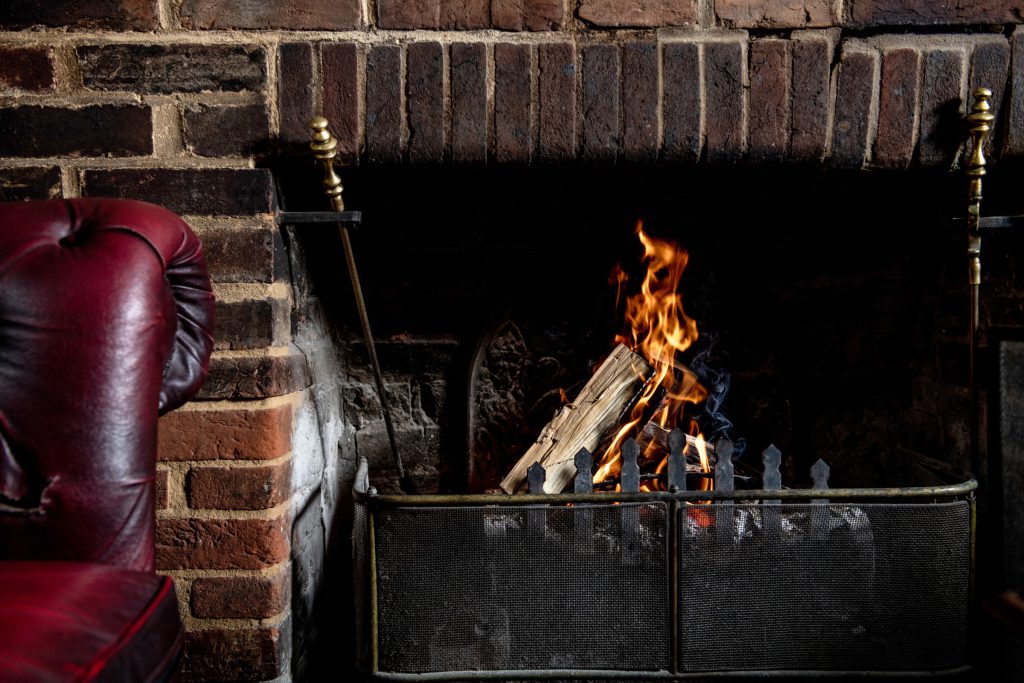 Burgers
Hungry? Operating out of the Sussex Arms' kitchen, our pals at Roddy Burger offer a mouth-watering selection of food to eat in or take out.
Please note Roddy Burger is a separate business to the Sussex Arms – food orders can be placed on the Roddy Burger website.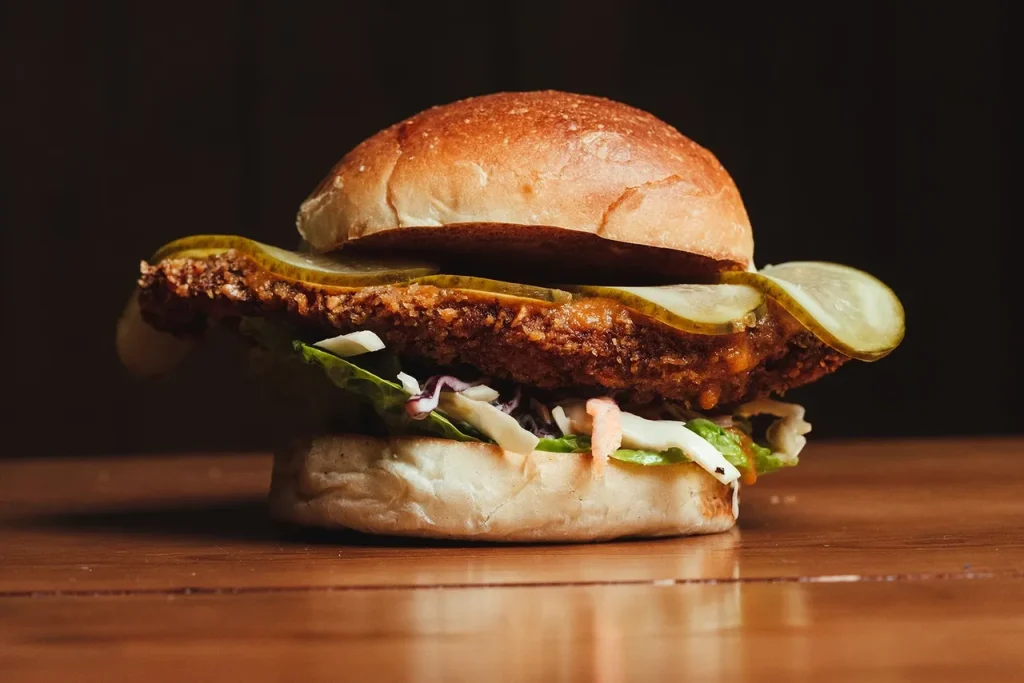 Pub Garden
Our patio is heated and sheltered, making it an ideal meeting spot in Tunbridge Wells. Whether you're catching up with friends over drinks, or taking a break from shopping, our seating area at the back of the pub makes a perfect suntrap on long spring and summer days. Come rain or shine, we've got you covered!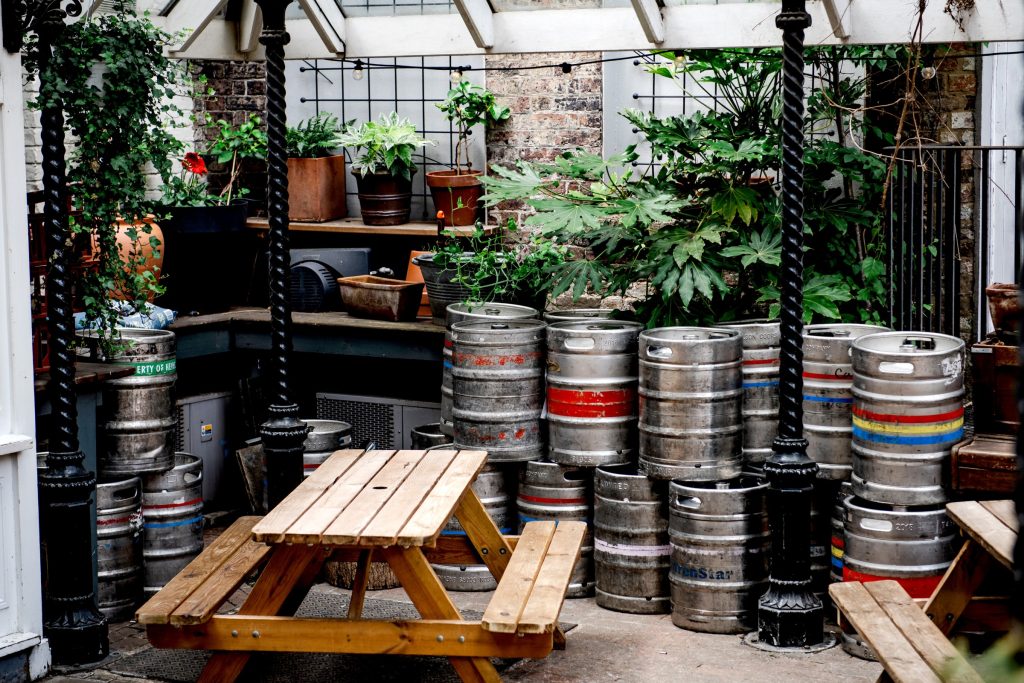 Historic pub in the heart of Tunbridge Wells
Nestled in the heart of Tunbridge Wells, the Sussex Arms boasts a rich history dating back to the early 17th century. Originally built to serve the hardworking coachmen and servants of the gentry, the pub was deliberately tucked away from view.
Fast forward a few centuries, and The Sussex Arms has evolved into a renowned haunt, steeped in its own unique lore and home to a lively and welcoming community.